Our WMS 7th and 8th graders were able to go on our traditional yearly trips again this year!
Thank you to our amazing staff and parent volunteers, our 8th graders were able to travel back to the Oregon Coast and stops along the way! Some of those stops included: Nike Headquarters, Astoria Column, Maritime Museum, Ft. Stevens, Cannon Beach, Tillamook Cheese, and the Oregon State Capital. (More 8th Grade FT Pictures to Follow)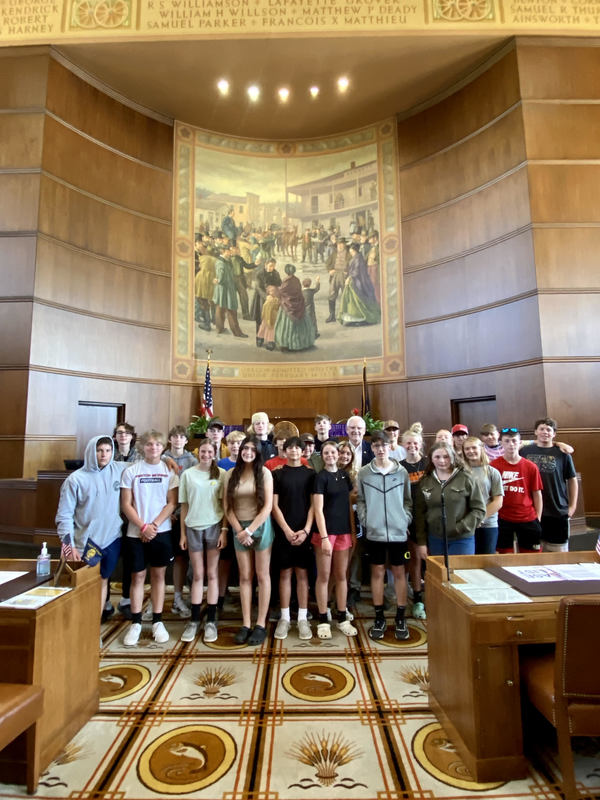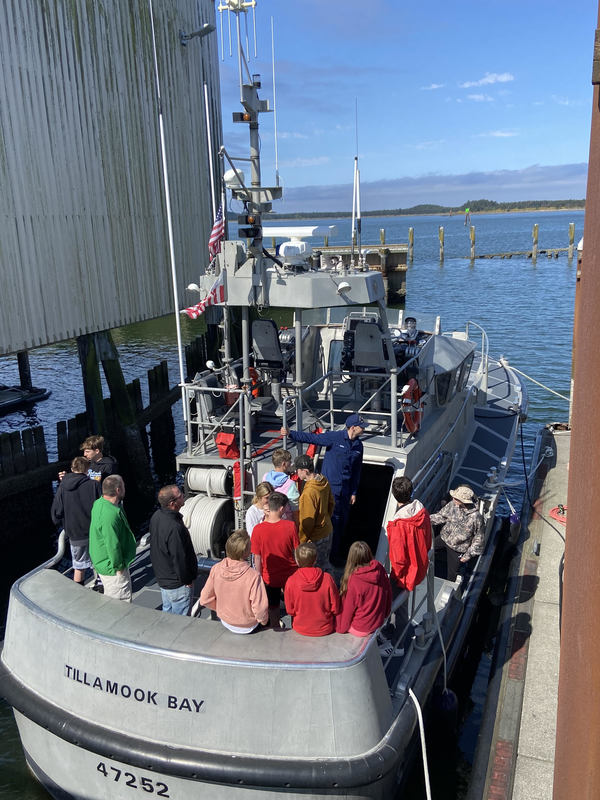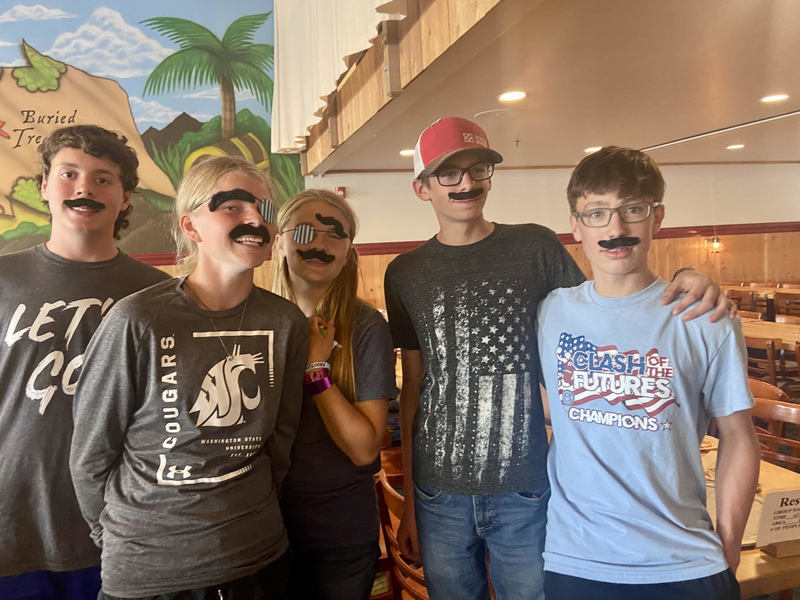 Our 7th graders were able to take a local two-day trip that included visiting: The Radio Station, Weather Station, a helicopter tour, Pendleton Underground Tours, Tamastlikt, and the RAC.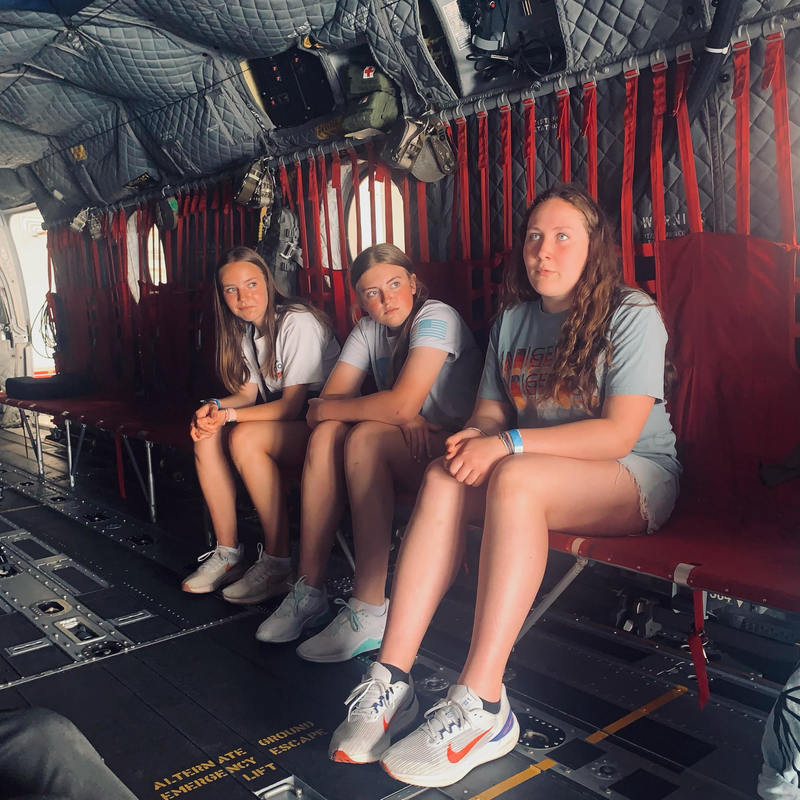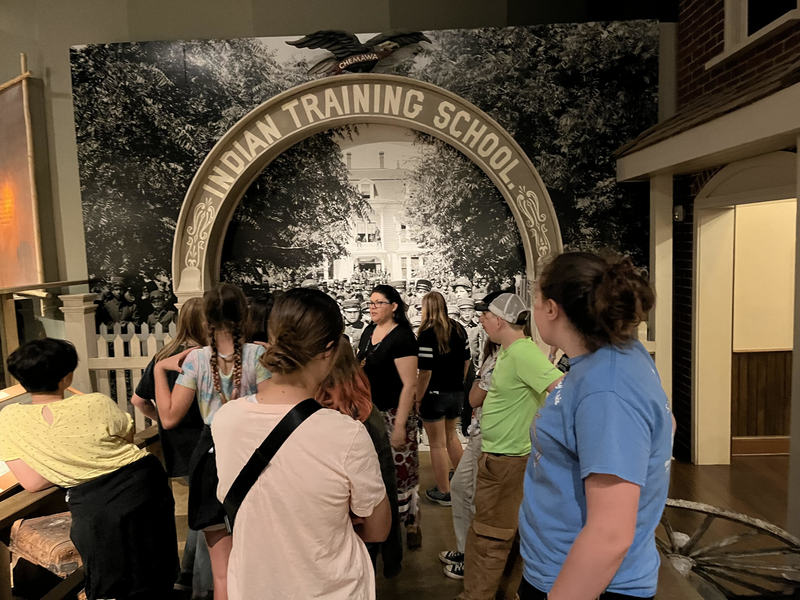 More photos to come.