Weston Middle Schoolers have been celebrating National Heritage Month in many ways.
In the 6th, 7th, and 8th-grade art classes they designed a parfleche suitcase or arrow bag.
The students watched an informational video then created their own using traditional colors of blue, red, yellow, green, black, and brown and symmetrical in design. They loved this project and were excited to share with the community what they had been working on!
All grades have been celebrating with Indigenous Dress this week. We "rocked our mocs" on Monday,
and wore Native Bead Work on Tuesday.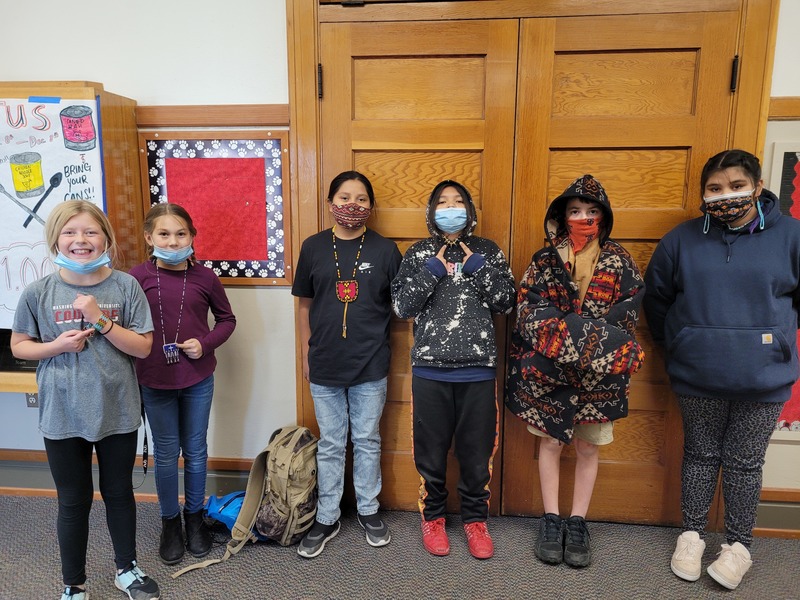 Wednesday we wore ribbon skirts and shirts.