Please view our 4th-8th Grade 2021-2022 School Supply and Fee Lists. 4th Grade 5th Grade 6th, 7th, 8th Grade

Please join us Thursday, August 26th from 4:00 pm to 7:00 pm. Grades 4th-5th will meet on the front lawn and Grades 6th-8th will meet on the football field. POP IN to pick up sched...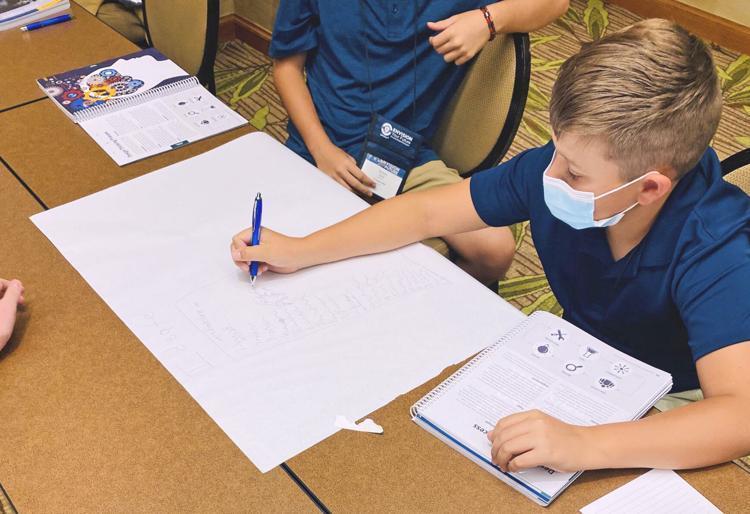 Three of our students traveled to Denver and one to California to participate in the Envision Explore STEM summer camps. Way to represent AWSD! Read the full news article that wa...